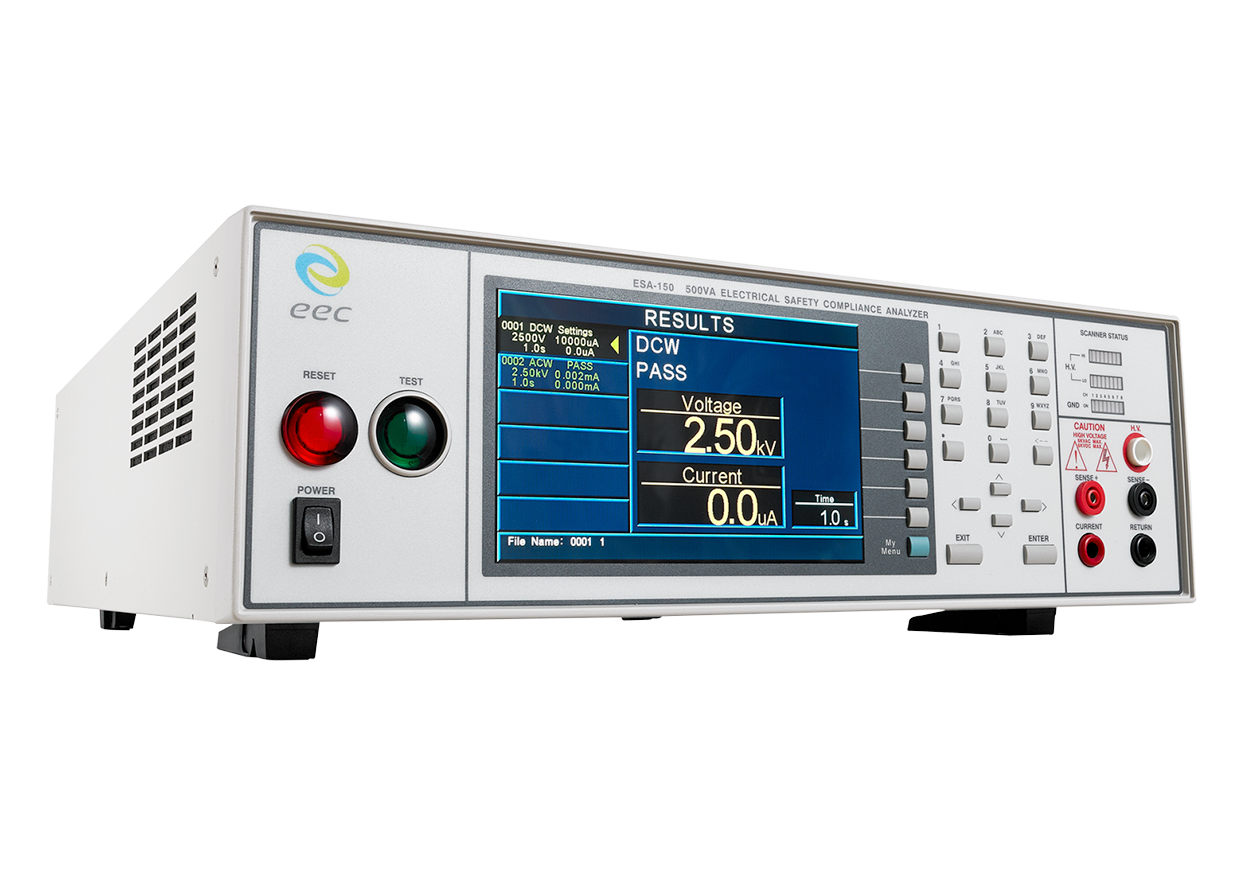 The Answer to Industry Safety Standards
The ESA series is the world's first 7-in-1 safety analyzer with color display and optional built-in 500VA AC power source for the most demanding testing conditions. Designed with multi-connection interface, the ESA series is the one-stop solution for automation stations.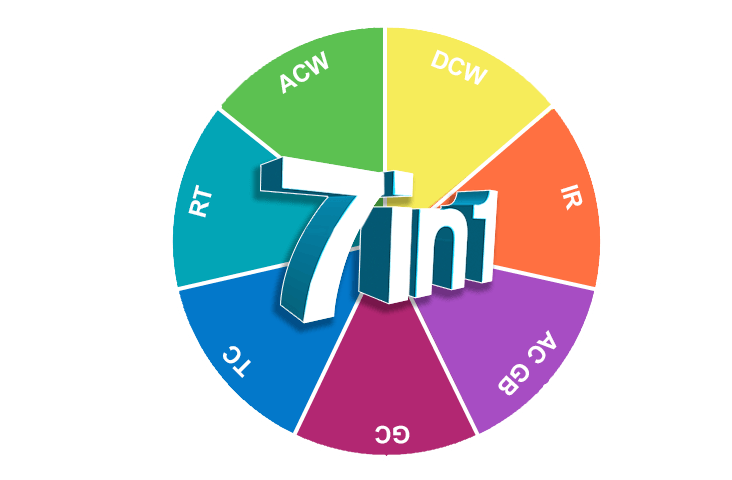 A 7-in-1 System
Fully integrated AC/DC withstand (ACW/DCW), insulation resistance (IR), AC ground bond (AC GB), ground continuity (GC), touch current (TC), and run testing (RT) features combine in a single solution. The series blends multiple combinational testing tools with one-step testing functionality to increase test efficiency.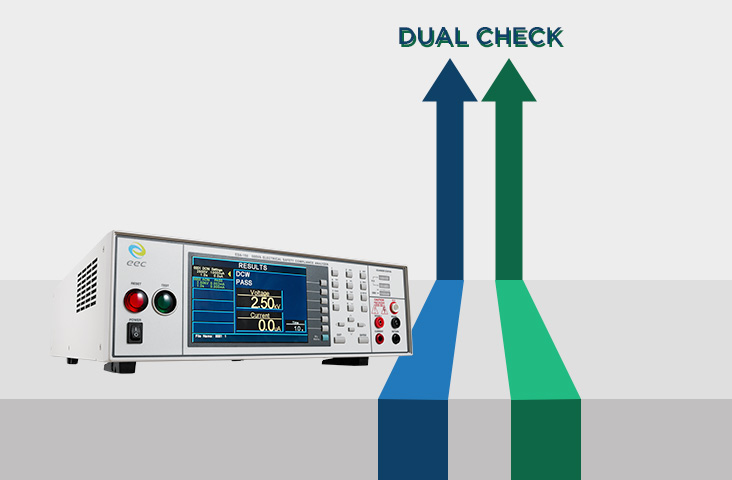 Two Function Performance at Once
DualCHEK functionality supports simultaneous execution of hipot and ground bond testing to improve testing efficiency.
Fast Discharge, Faster to Safety